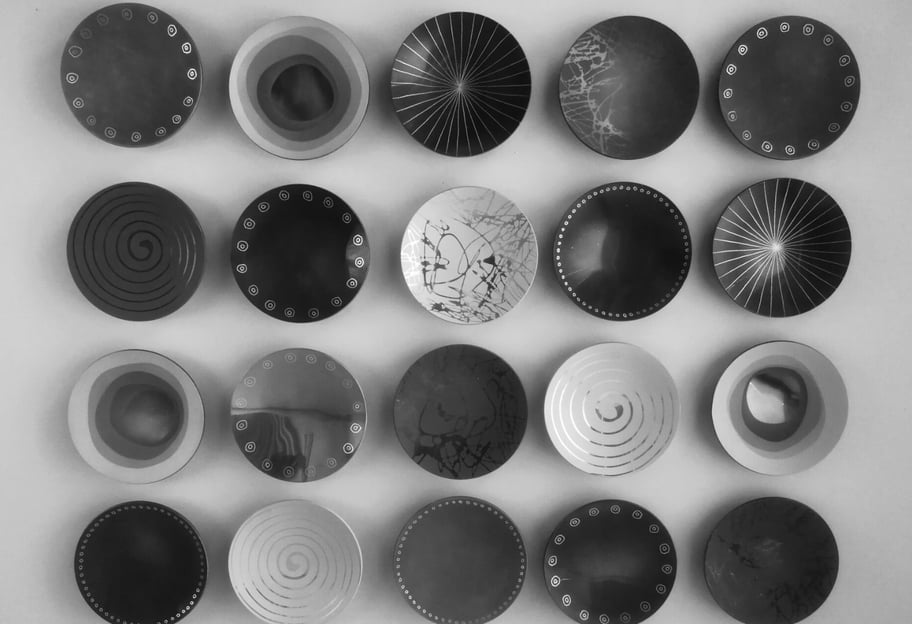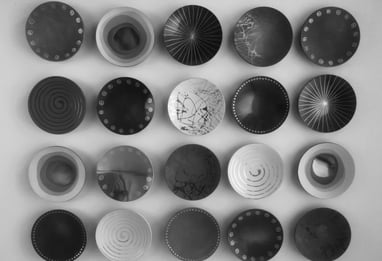 Maker of handcrafted serving pieces, cutlery and unique art pieces.
We regard ourselves as poets, but without using words. Although we work with a material which is perceived as cold and hard, we aim to create sensitive and emotional products.
Each object which leaves our studio is discussed in great detail and carefully finished. Here we feel we have been successful.


"I took a walk in the woods and came out taller than the trees"
–Henry David Thoreau